Industrial, Commercial and Domestic Waste Management in Derby
At Environmental Services Chesterfield Ltd, for many years we have been providing industrial and domestic scale clearance and waste management services, operating across Derby and the rest of the UK.
We are based in Chesterfield, meaning we are just a short drive from Derby city centre, allowing us to offer our full, comprehensive range of services.
With many years of experience and a wealth of industry qualifications and training, we are well equipped with the specialist skills, tools and equipment needed to handle a wide range of waste products and ensure it is dealt with in a safe and correct manner.
At ESC Ltd, we are proud to be a CHAS & Safe Contractor registered company. Our team are committed to providing the highest quality service that complies with all regulatory requirements and legal stipulations for this specialist industry. We aim to offer our Derby waste management clients great peace of mind that their service is in the best possible hands when they choose our team.
Get in touch today to discuss your requirements.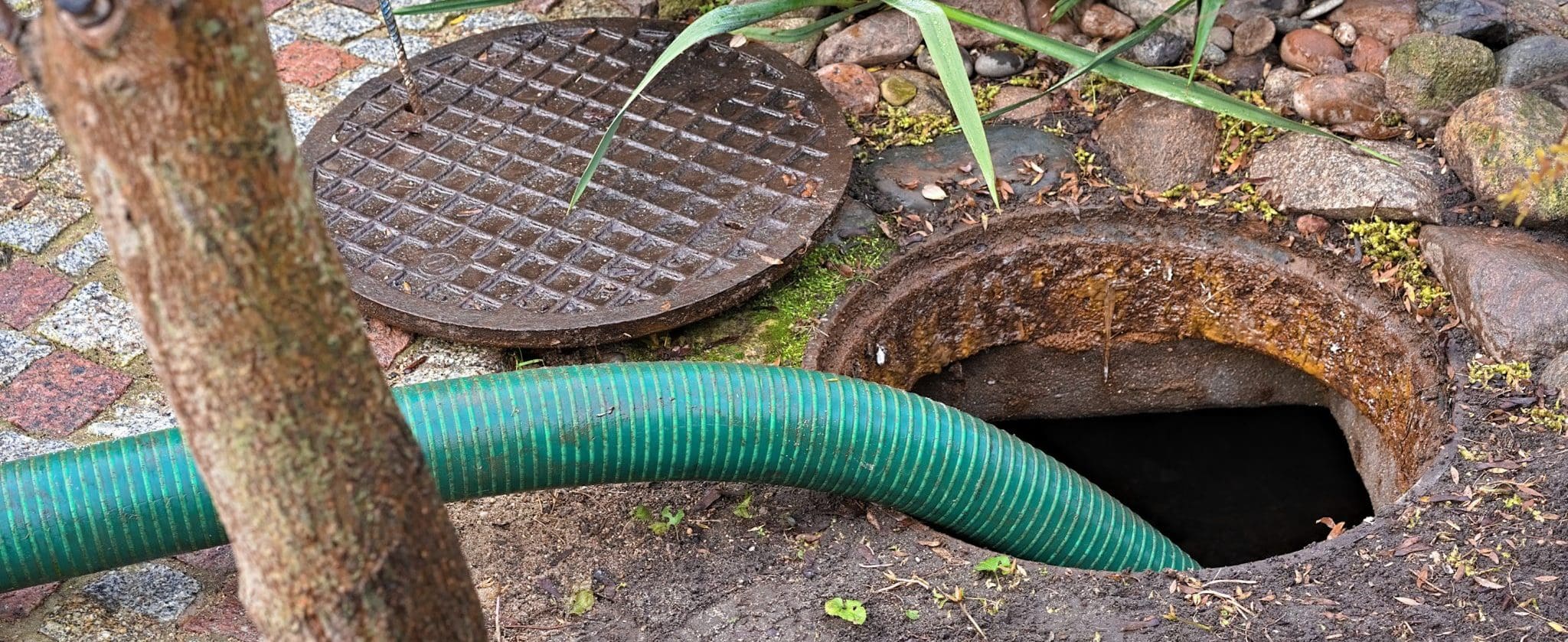 Our Services
We serve domestic and commercial clients with a multitude of waste management and industrial cleaning services in Derby and across the surrounding areas. From fuel cleaning and polishing to confined space services, our team are equipped and qualified to carry out a number of tasks professionally and to the safest standards.
Our Derby waste management and industrial cleaning services include:
Heavy industrial cleaning
Drilling waste removal
Tank cleaning/decommissioning
Chemical disposal
Fuel cleaning
Confined space services
High performance vacuum tanker
Septic tank emptying
High pressure jet washing
Emergency spillage clean up
Bulk water deliveries
Pump station servicing
Drainage surveys
Drainage and gully cleaning
If you'd like to discuss any of the waste management services above with our team, please don't hesitate to get in touch today.
Serving Derby and the Surrounding Areas
As our team are located just a few miles away from Derby, this allows us to provide our full list of services in the area, including some septic tank emptying.
We take pride in relieving some of the stress from our clients' situations. They can truly rely on our workmanship and specialist knowledge to ensure that their waste, oil, and/or chemicals are being dealt with, with the utmost level of care and professionalism.
With years of industry knowledge and experience behind us, if you are looking for a trusted team to provide industrial-scale waste clearance and management services in Derby, please give us a call.
Book Derby Industrial Cleaning and Waste Management Today
To start discussing your service requirements with our friendly team, get in touch with ESC Ltd today to receive a quote.
Our waste management and industrial cleaning consultants can be contacted on 01246 454 733, or by filling out our online contact form.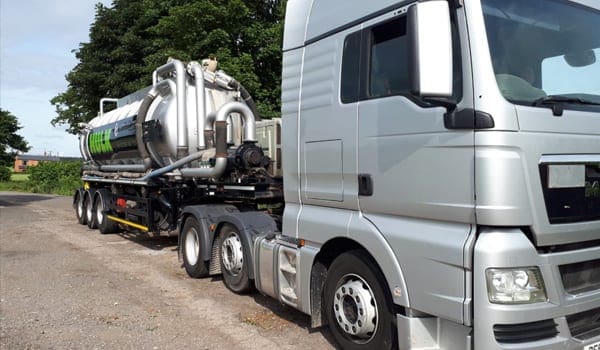 High Performance Vacuum Tanker and Driver Hire
You have the option of a standard vacuum tanker, liquid ring or double liquid ring vacuum tankers and access to ADR tanker if required. Choose either a tanker of 500 gallons (2,200ltr) or 6,000 gallons (27,000ltr) and to your requirements.
View full service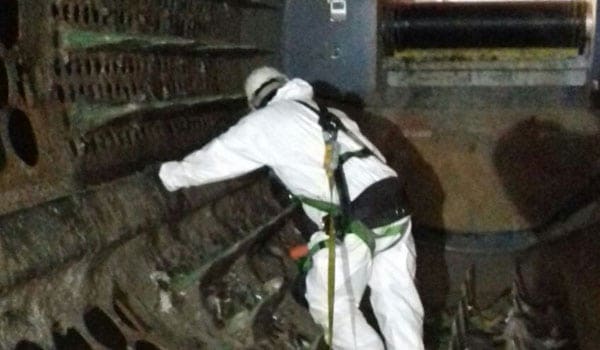 Heavy Industrial Cleaning
Our qualified team are IPAF and PASMA trained and experienced working in high-risk confined spaces, water jetting. We can assist you with all heavy industrial cleaning and water jetting. The team are high-risk and rescue trained, and provide cleaning for manholes, culverts, and warehouse water jetting.
View full service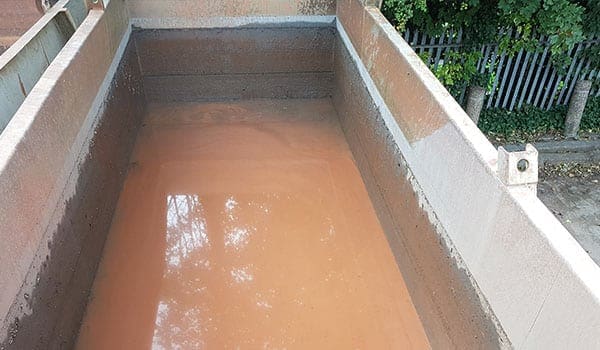 Drilling Waste
Each of our high suction liquid ring tankers are ideal for drilling waste. Our CSCS and CNNSG qualified team are qualified to work on industrial sites and have passed all requisite medical checks.
View full service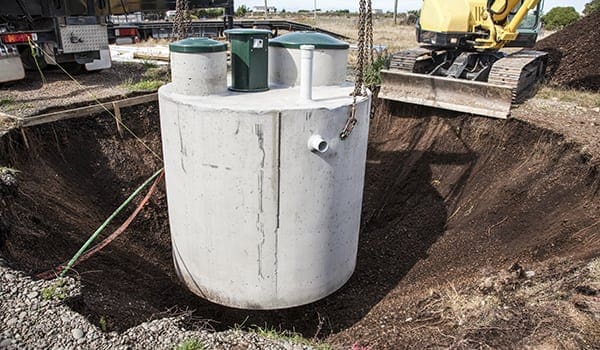 Septic Tank / Cesspit / Cesspool / Pumping Station
We have comprehensive experience completing cesspit emptying and unblocking drains across Chesterfield and Derbyshire. As a licenced waste carrier, our water jetting team are fully trained to provide a valued service to commercial and domestic clients.
View full service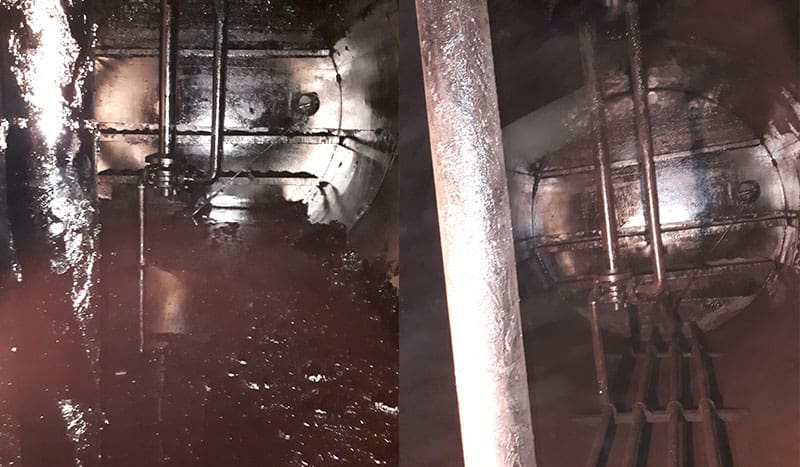 Tank Cleaning / Tank Decommissioning
With significant experience cleaning tanks, silos, and industrial units, we work in both hazardous and non-hazardous environments. We can also ensure your tank is gas-free for decommissioning.
View full service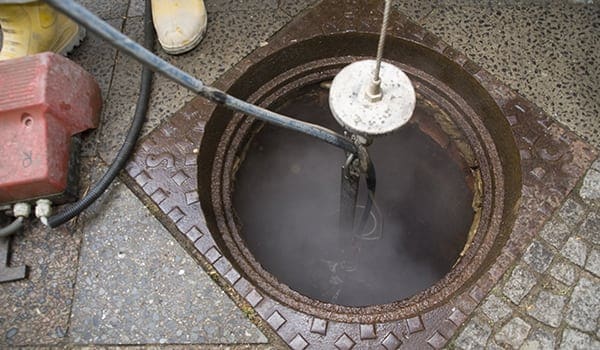 High & Ultra High Pressure Water Jetting
Choose our high or ultra-high-pressure water jetting to thoroughly clean those hard to reach drainage points. From old industrial units to drainage maintenance and site clearance, we aim to provide a pristine finish on completion.
View full service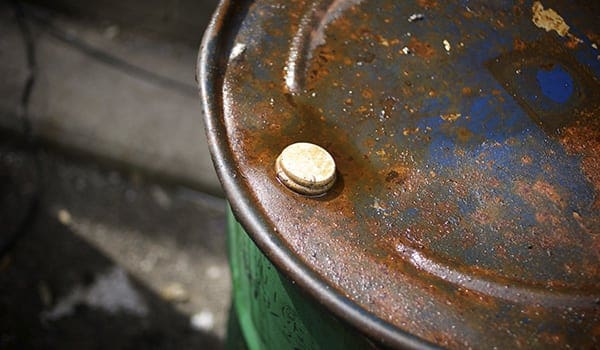 Drummed Waste / Hazardous & Non-Hazardous COSHH Chemical Disposal
If you need a reliable business to remove waste stored in containers ranging from drums to IBCs, trust us. The lab technicians can pack, label and responsibly dispose of chemical waste and our ADR trained drivers transport dangerous waste confidently.
View full service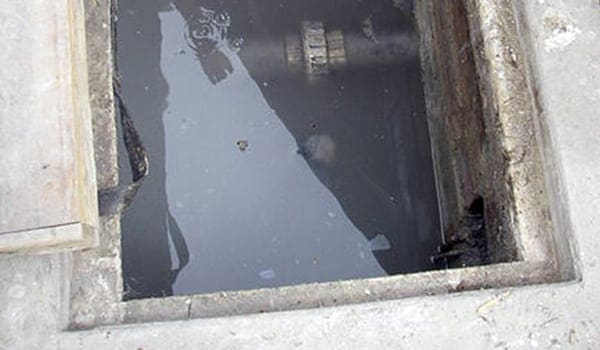 Fuel Polishing / Cleaning
A cost-effective solution to reducing disposal costs, we complete polishing, filtering, and cleaning of product oils and fuel oils and removing the bacteria and sludge/solids that accumulates in oil and diesel over time.
View full service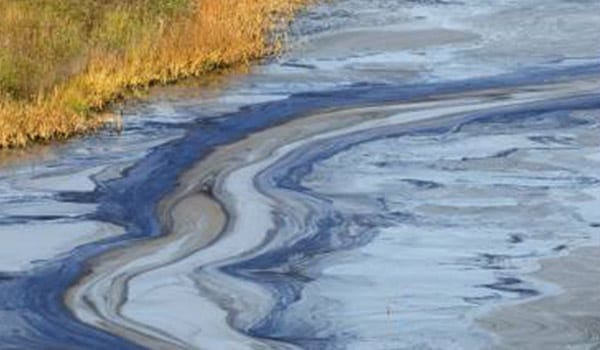 Emergency Spillages and Call Outs
On-call 24/7, we deliver a swift and professional response to any emergency spillages and callouts.  From domestic to commercial incidents, including oil and chemical spills, fire clearance and flood water, we provide a responsive service.
View full service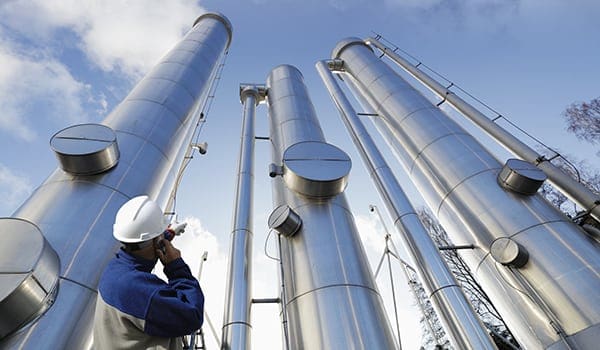 Pump Station Servicing
Enjoy nationwide bespoke pump station servicing wherever you are in the UK. From a full inspection to comprehensive cleaning of all elements of a pump station, our 30-point checklist guarantees a thorough service.
View full service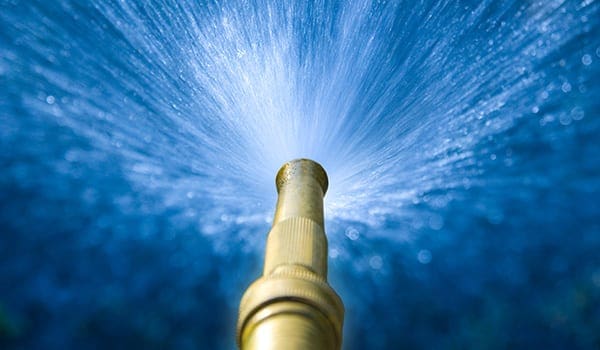 Bulk Water Delivery
Whether you require a planned or ad-hoc bulk water delivery, we can help. We can supply unchlorinated, untreated, portable and clean water for production and processing. Water is not suitable for drinking.
View full service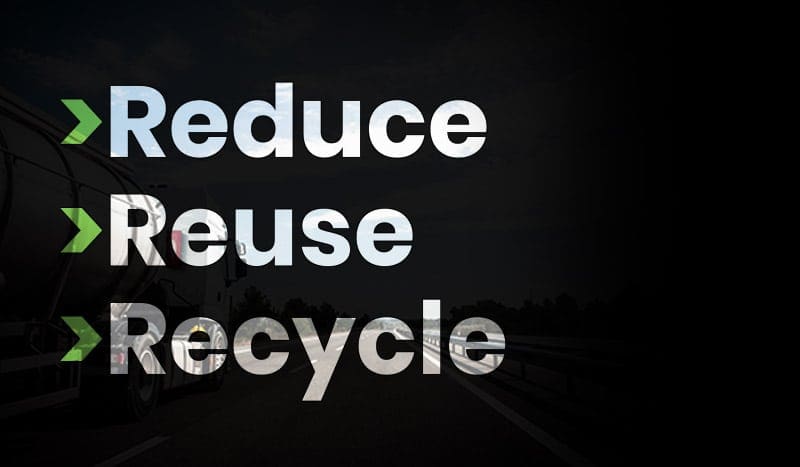 Waste Management
We can arrange a variety of waste management plans to meet your needs and requirements.
View full service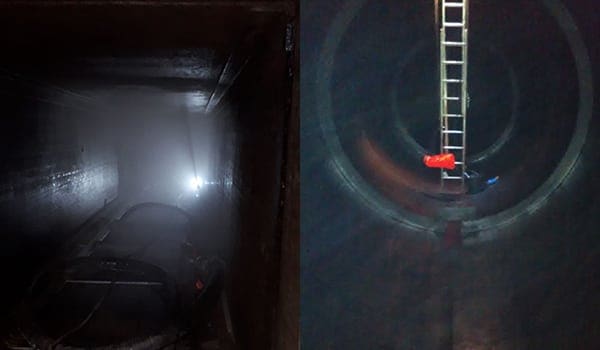 Confined Space
The team takes a diligent and safety-first approach to working in confined spaces. Each member is fully trained and can work in both hazardous and non-hazardous conditions, and our head office can produce risk assessments when working in such conditions.
View full service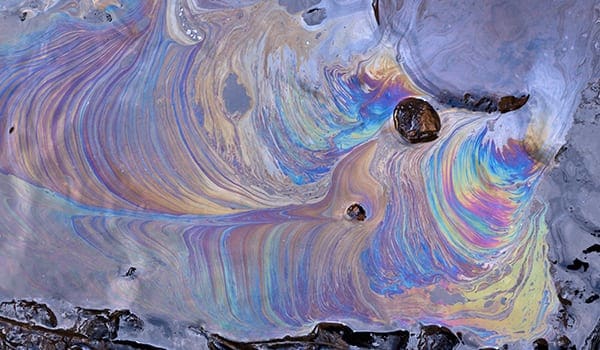 Oily Waste & Sludges / Oil Water Separators / Interceptors and Inspections
Disposal and treatment of oils, oily water, oily sludges, coolants, oil water separators, or interceptor inspections available.
View full service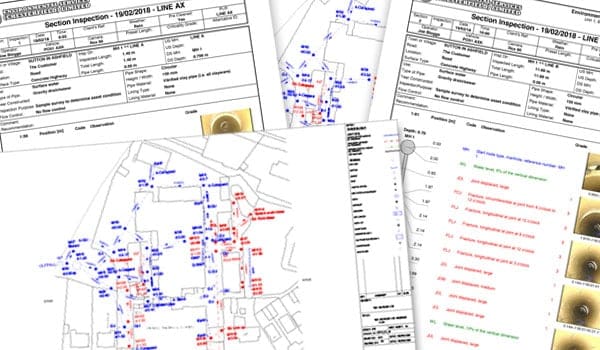 Drainage Survey and Drain Patch Repairs
Customers receive thorough, quality and cost-effective drainage/CCTV surveys and patch repairs. From identifying fractured pipes, collapsed drains and tree roots to surveys and reporting, all work is meticulously undertaken.
View full service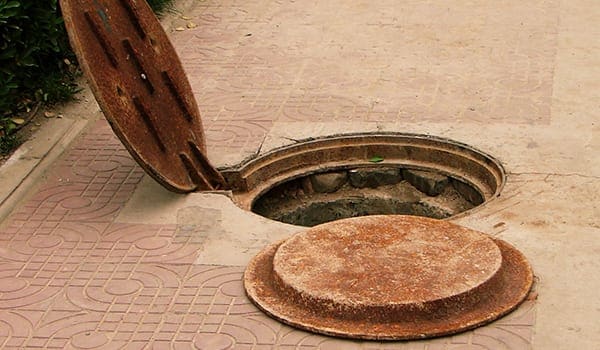 Drainage & Gully Cleaning
Proficient drainage and gully cleaning for foul and surface water. Our team has years of experience operating drainage and gully cleaning equipment such as JetVac units. Any repairs or drainage maintenance issues will be identified.
View full service
Additional Services
You may be surprised to learn the breadth of services we offer. If you have a tailored waste management service request, contact us today.