Environmental & Industrial Waste Management Services
Our wide range of environmental services
Extensive training and qualifications
Dedicated client managers
Decades of accumulated experience
A tight focus on professionalism and customer care
Environment Services (Chesterfield) offers extensive waste management services throughout Chesterfield, Derbyshire, and the UK. Our wide range of services are backed up by our industry training and qualifications, dedicated client managers, decades of accumulated experience, and a tight focus on professionalism and customer care. We are a CHAS & Safe Contractor registered business with a strong reputation for comprehensive waste management services such as cesspit drainage, septic tank maintenance, working within confined spaces, and industrial cleaning services.
No matter your type of building or level of waste that needs removing, we can provide a comprehensive range of industrial, commercial and domestic waste management solutions.
Below is a full list of services that we are proud to provide across Chesterfield, Derby, Doncaster, Rotherham, Barnsley, Sheffield, and the surrounding areas. Find out more by calling us directly on 01246454733 or sending us an email to info@esclimited.co.uk today.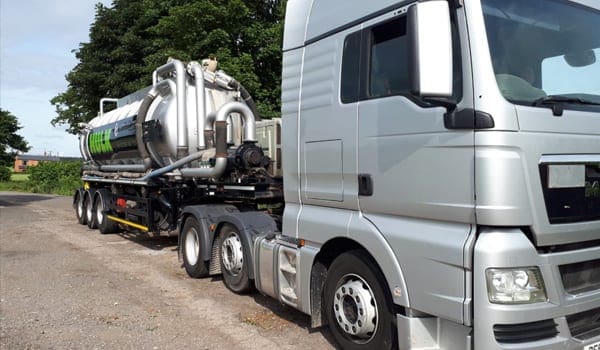 High Performance Vacuum Tanker and Driver Hire
We offer a range of tankers, from 2,200ltr (500 gallons) up to 27,000ltrs (600 gallons) capacity. With standard vacuum tanker or liquid and double-liquid ring tankers and an ADR tanker.
View full service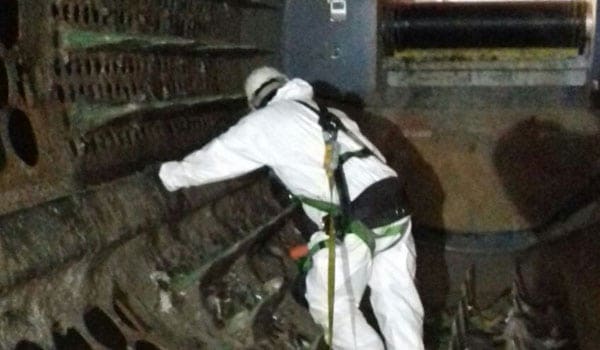 Heavy Industrial Cleaning
Our experienced team can assist you with various industrial cleaning jobs, with water jetting training, IPAF, PASMA and high risk confined space training.
View full service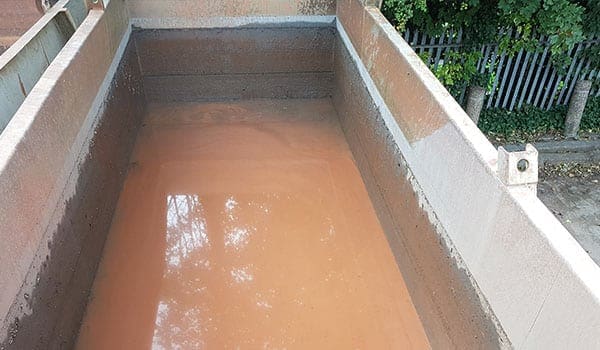 Drilling Waste
High suction vacuum and liquid ring tankers mean they are ideal for drilling waste. All our staff have CSCS cards and medical checks for construction related works.
View full service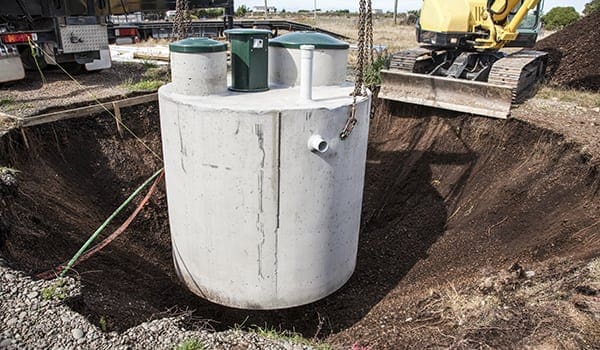 Septic Tank / Cesspit / Cesspool / Pumping Station
With many years' experience we offer a variety of tankers for your sewage removal needs for both domestic and commercial tanks.
View full service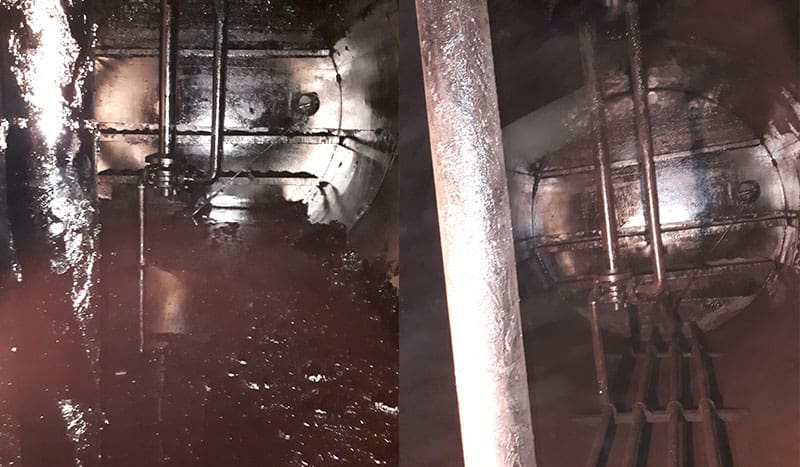 Tank Cleaning / Tank Decommissioning
Our high risk confined space and experienced team can provide a high-quality clean and gas free tanks for decommissioning.
View full service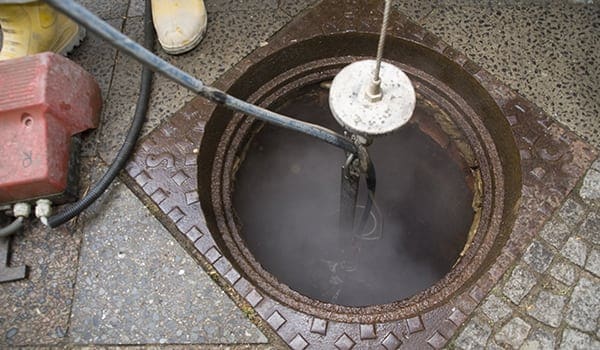 High & Ultra High Pressure Water Jetting
We offer a variety of jetting services, with our trained and experienced staff we can jet surfaces, walls and unblock drains.
View full service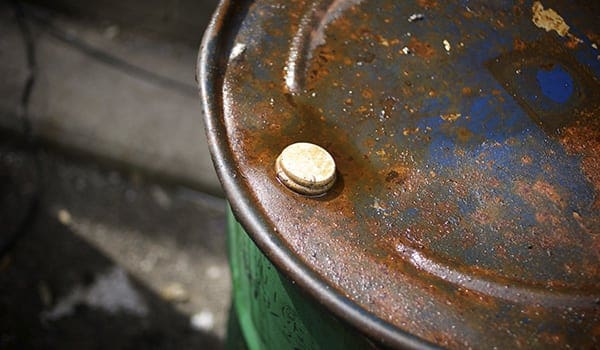 Drummed Waste / Hazardous & Non-Hazardous COSHH Chemical Disposal
From lab smalls, 205ltr drums to 1000ltr IBCs, we can arrange safe removal of your hazardous and non-hazardous chemicals.
View full service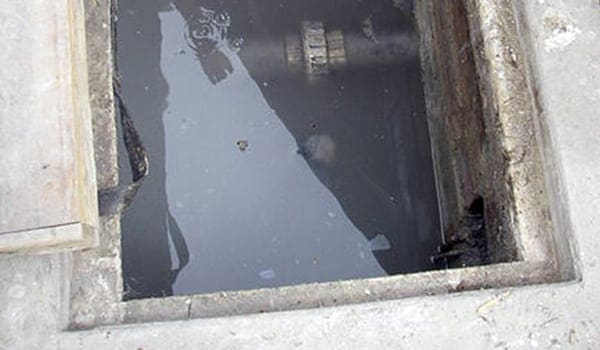 Fuel Polishing / Cleaning
Dirty fuel can now be polished / cleaned to cut down on disposal and replacement costs.
View full service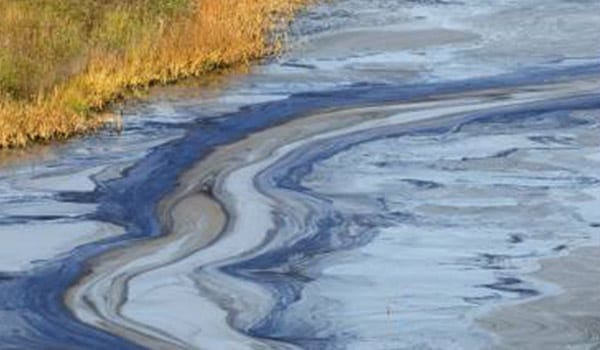 Emergency Spillages and Call Outs
From environmental issues to production issues, we can offer you a responsive service to keep things going.
View full service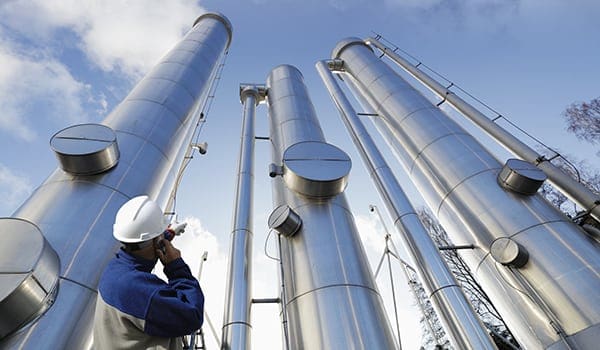 Pump Station Servicing
Nationwide service available for pump station servicing and 30-point checklist.
View full service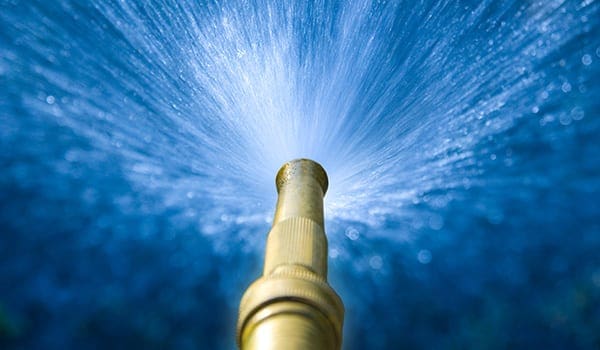 Bulk Water Delivery
Need bulk water for production, water barriers or testing purposes, we have clean water available.
View full service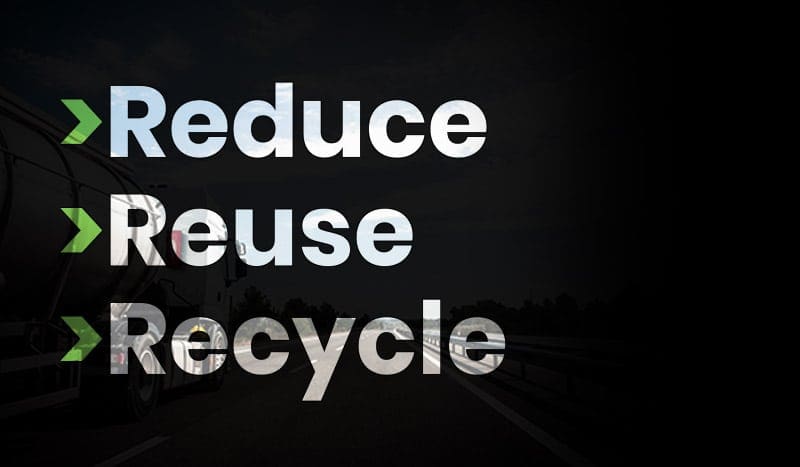 Waste Management
Cost-effective methods to detect issues with drains and carry out repairs.
View full service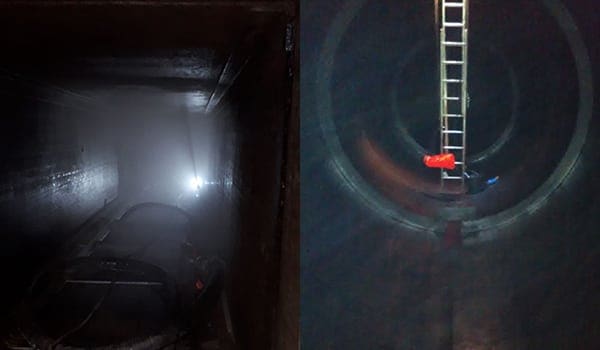 Confined Space
Our competent, trained and highly experienced staff offer a safe and quality approach towards working in confined spaces.
View full service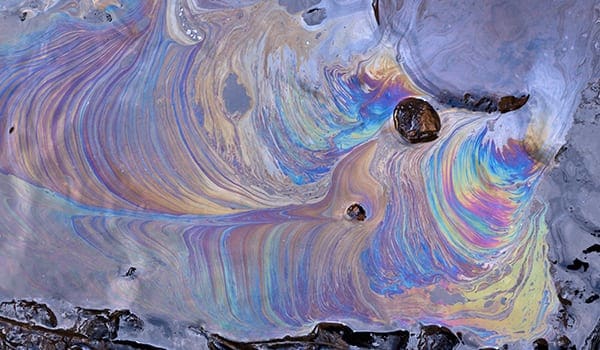 Oily Waste & Sludges / Oil Water Separators / Interceptors and Inspections
Disposal and treatment of Oils, Oily Water, Oily Sludges, Coolants; Oil Water Separators or Interceptor Inspections available.
View full service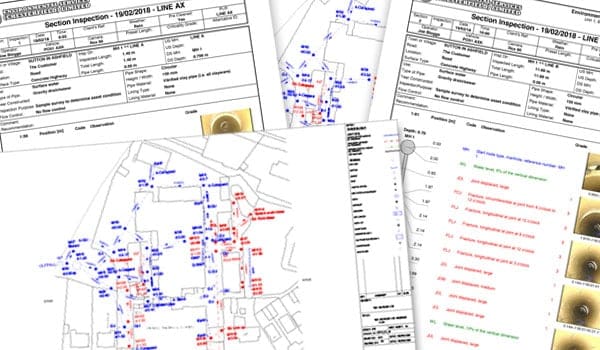 Drainage Survey and Drain Patch Repairs
Services include bulk water delivery, uplift oils, remove sludge, collect solids and more.
View full service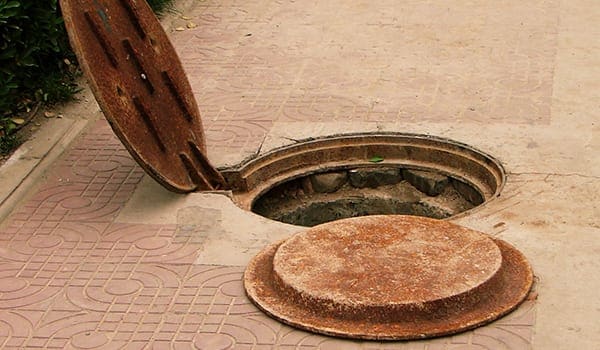 Drainage & Gully Cleaning
Domestic Drains and commercial drains and gully cleaning for foul and surface water.
View full service
You may not find what what you're looking for, well don't worry we have it covered...
Talk to our team as we're very good at solving problems. You'll be suprised how many solutions we can provide.